Voltar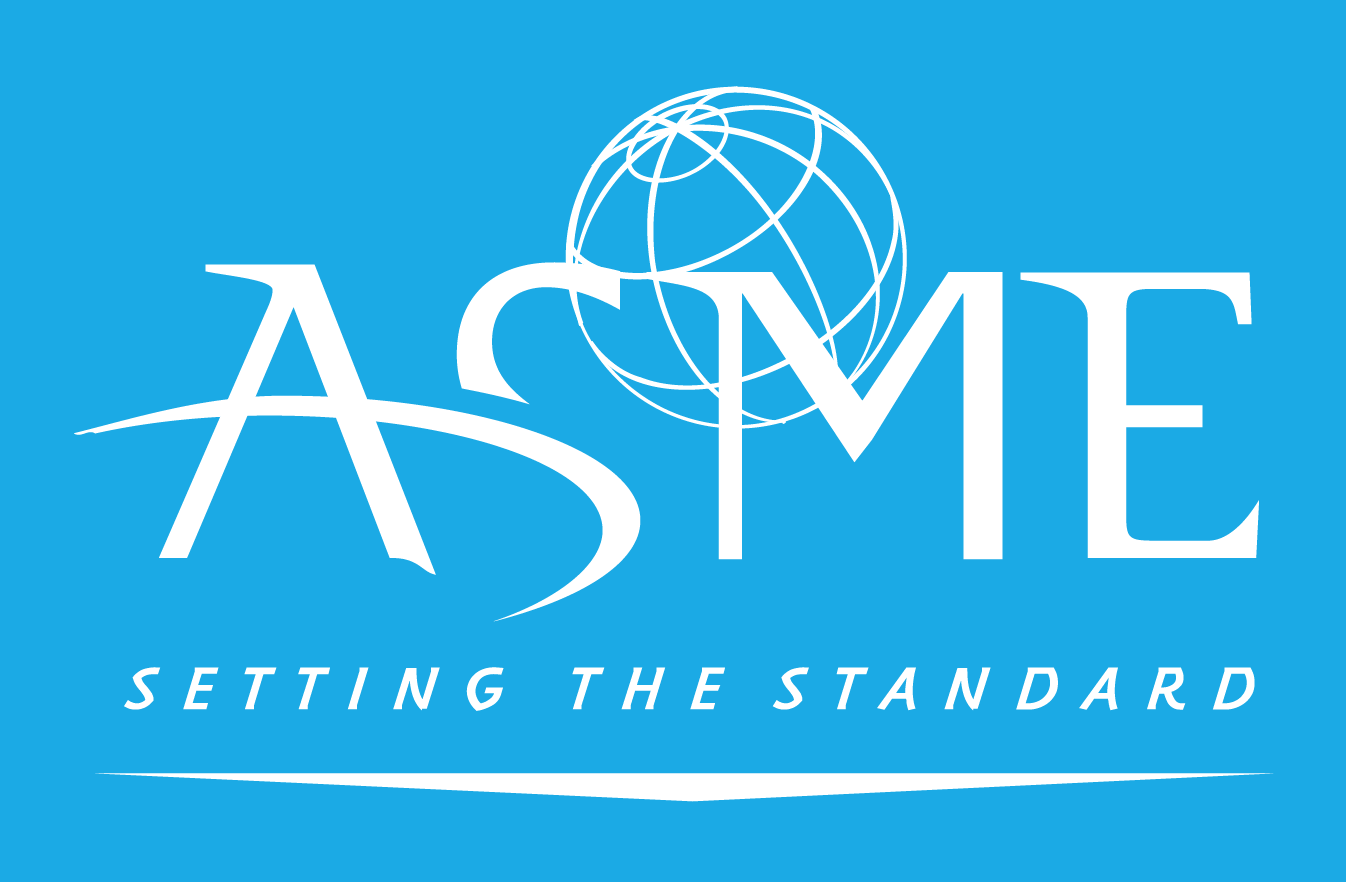 New ASME Code Section XIII published
The ASME Boiler and Pressure Vessel Code was expanded on 01.07.2021 by the additional section XIII with the title "Section XIII RULES FOR OVERPRESSURE PROTECTION". The section now combines a large part of the requirements for safety devices for overpressure protection, i.e. also for safety valves, and deletes them from the respective other sections.
There is a transitional period of six months for the amendment, in which necessary adjustments must be implemented. There are only minor technical changes in the section XIII. However, the relocation of the requirements to another section of the ASME Code requires the adaptation of various documents. The approvals for LESER Safety Valves remain valid without restriction.
LESER is working to complete all necessary activities before Jan. 1, 2022. Until the end of the transition period, ASME Code Section VIII can still be referenced.
For more information, please click here:
To whom it may concern