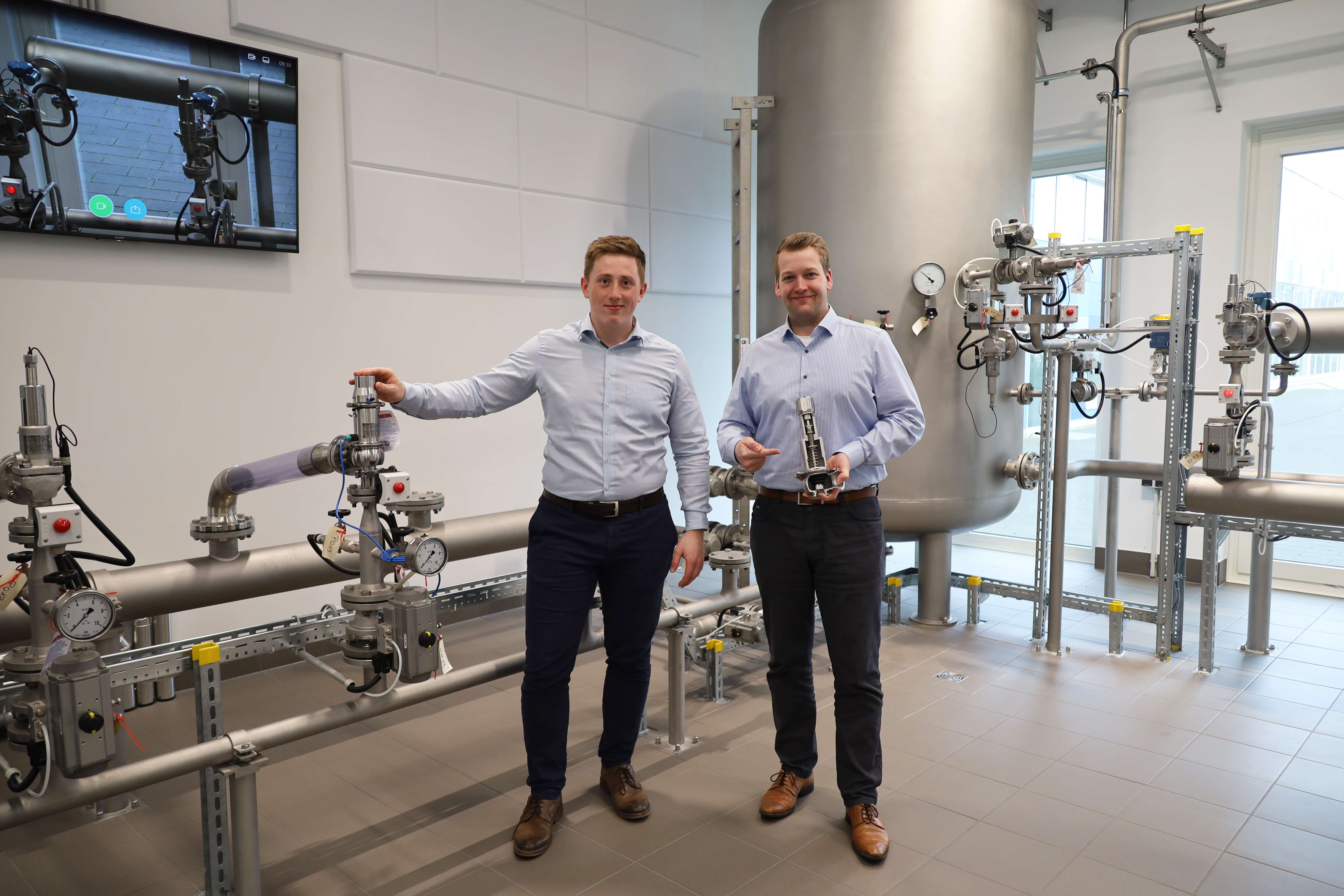 Clean Service Safety Valves in the Food & Pharma Sector - Recording from the Live Online Seminar
On 23.03.2022 the live online seminar "Process integration and cleaning of safety valves" took place.
The focus of the online seminar was on the process integration of safety valves for the requirements of your plant conditions in Food & Pharma applications. A live demonstration from the LESER Chatroom featured a Clean Service safety valve with special add-on options such as the H8 pneumatic lift and proximity initiator.
Watch the recording now here and get all important information in under 45 minutes:
WATCH HERE