Back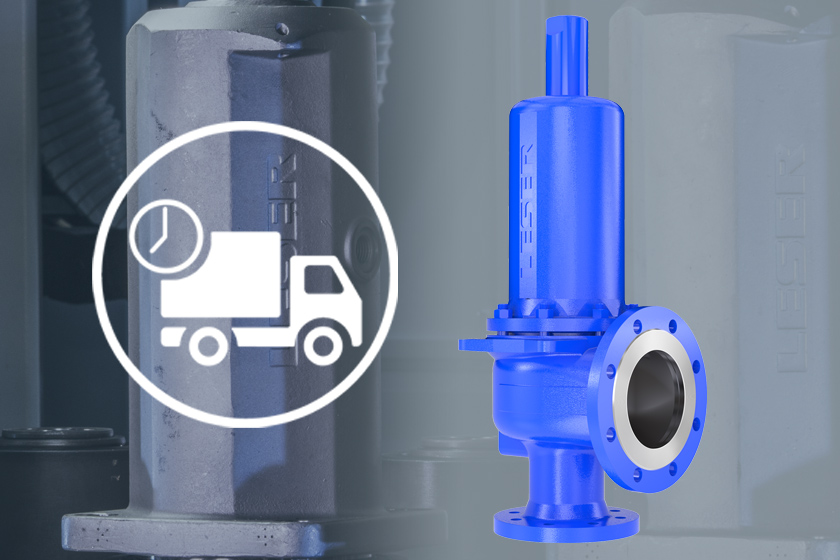 High performance delivery time for LESER High Performance product group
LESER is now delivering safety valves of the product group High Performance Valves in a fortnight delivery time from the LESER factory in Hohenwestedt.
After Compact Performance and Clean Service, High Performance is the third product group for which LESER is standardising and shortening delivery times as part of its "Global Delivery Time Promise" programme. LESER thus offers simple and uniform delivery times for 70 percent of its product portfolio.
The High Performance product group comprises safety valves for all industrial applications. Products of the High Performance assembly are the most powerful spring-loaded safety valves in the LESER product range.
The nominal size range covers DN 20 - DN 200, with over 15 design options and more than 1,000 configuration possibilities. Furthermore, thanks to LESER Nanotightness, high-performance valves exceed the tightness requirements of API 527 by 50 percent.
With immediate effect, a delivery time of two weeks from the LESER plant in Hohenwestedt is possible for 70 percent of the High Performance valves ordered. Details can be found in the following table.
Download here