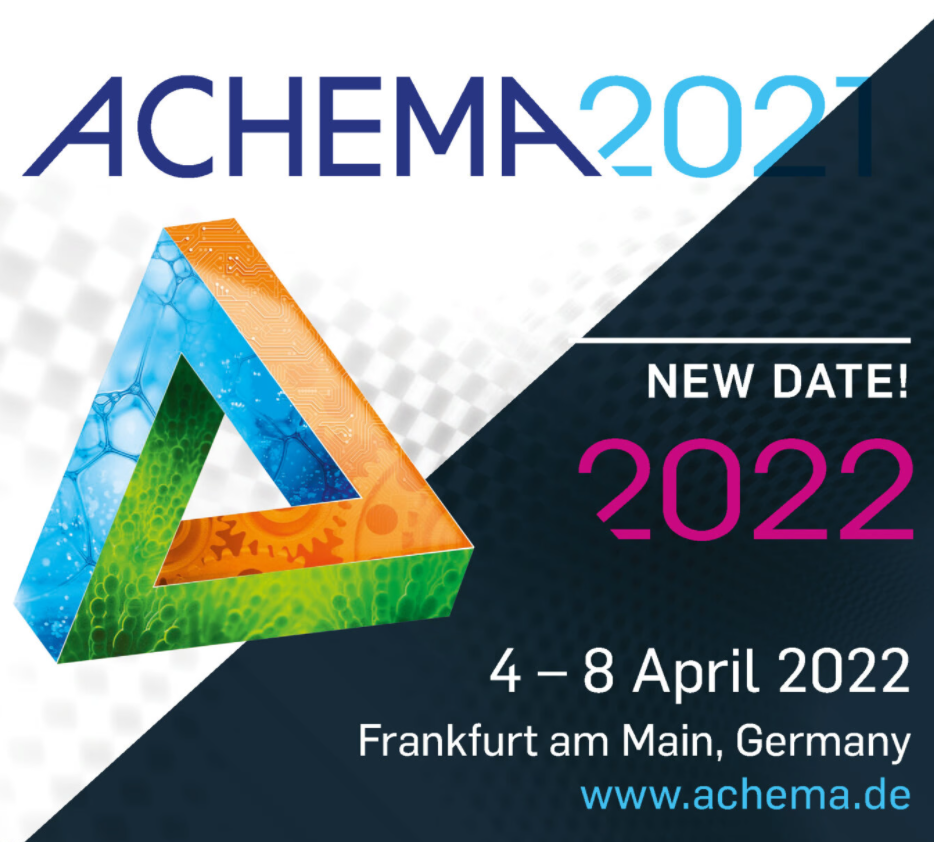 After the exhibition is before the exhibition - ACHEMA Pulse and ACHEMA 2022

940 exhibitors from 37 countries used one month of ACHEMA Pulse to demonstrate their products and services for the process industry to interested parties worldwide. They virtually presented what the chemical, pharmaceutical or food industry needs - including numerous innovations and new products.
The two highlight days on June 15-16, 2021, offered an extensive conference program with more than 480 live presentations. LESER participated with speakers Marc Oerding, Andreas Caldonazzi, Pierre Draheim and Volker Kapune and a virtual booth team of 13 international colleagues from Germany, France, Singapore and USA.
With live events on the topics of hydrogen, clean service, digitalization and plant efficiency, LESER contributed to the conference program. With professional studio technology and three cameras, the speakers were recorded in the LESER Chatroom. The highlight was a 3D animation of an LESER API and Clean Service Valve, which were superimposed next to the speaker in the picture.
A total of 600 attendees registered for these events. The two workshops were attended by the maximum number of participants for each. With its professional appearance, LESER was able to clearly set itself apart from the presentations of other exhibitors. The feedback from our customers on these live streams was consistently positive.
After the trade fair is before the trade fair. Preparations for the ACHEMA in Frankfurt from April 4-8, 2022 are underway. The exhibition space in hall 8.0 booth E62 is already booked.
You missed the ACHEMA Pulse? The LESER presentations on the following topics
Availability during operation - digitalization of safety valve data
Safety valve solutions for high cleanliness requirements for pharmaceutical processes - with short delivery times
How you can quickly and easily increase plant efficiency with the right safety valves (German)
can be found here:
Go to records