Back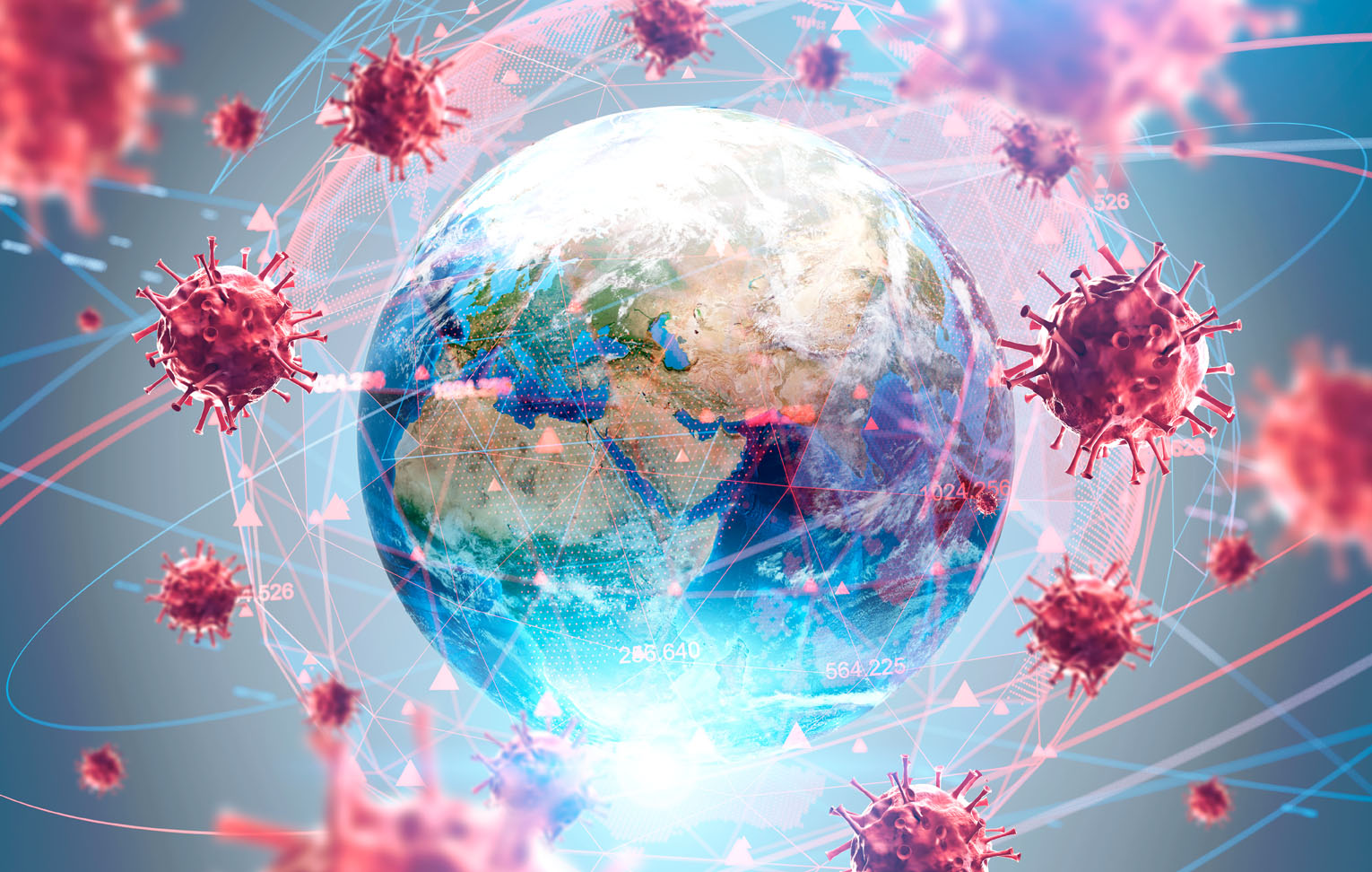 Information about COVID-19

Dear Customer,

the COVID-19 pandemic is still affecting all countries worldwide and also Germany.
We will continue to keep you informed on the LESER website about the current status of the supply capability at the LESER locations in Hohenwestedt and Hamburg.

The LESER supply chain is functioning smoothly and LESER is able to deliver. Even requests for short delivery times can be realised due to high stock levels.
LESER has taken measures to protect its employees and the company. Shifts and shift changes in manufacturing are designed to minimise the likelihood of infection with COVID-19. Employees, where possible, work mobile from home.

LESER is fully operational.

LESER GmbH & Co. KG

Thomas Gellweiler
Managing Director