Back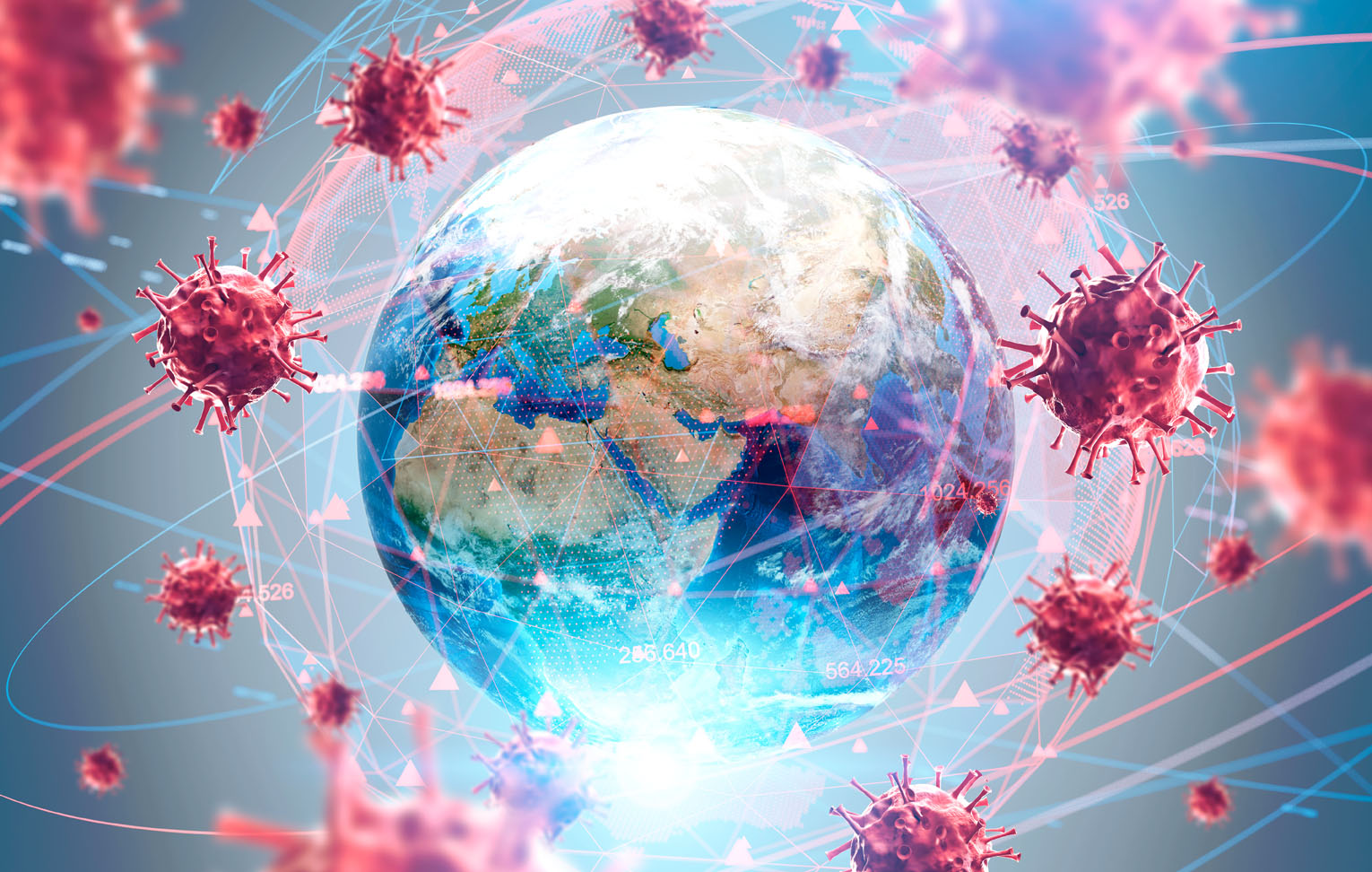 Information about COVID-19

Dear customer,
the COVID-19 pandemic affects all countries worldwide, including Germany.
We will keep you informed on the LESER website about the current status of delivery availability at the LESER locations Hohenwestedt and Hamburg. The LESER supply chain has been running smoothly to date and LESER is generally able to deliver. Due to COVID-19 effects on the global supply chains, there may be temporary delays in delivery of individual orders. If your order is affected by this, we will inform you about it promptly.
LESER has set up a "mobile working" concept for its employees in order to protect the company in the best possible way. Shifts and shift changes in production are designed in such a way that the probability of an infection with COVID-19 is minimized and we remain capable of acting.
Unfortunately, the whole situation can change daily. We will inform you regularly about changes.
LESER GmbH & Co. KG
Thomas Gellweiler
Managing Director