Back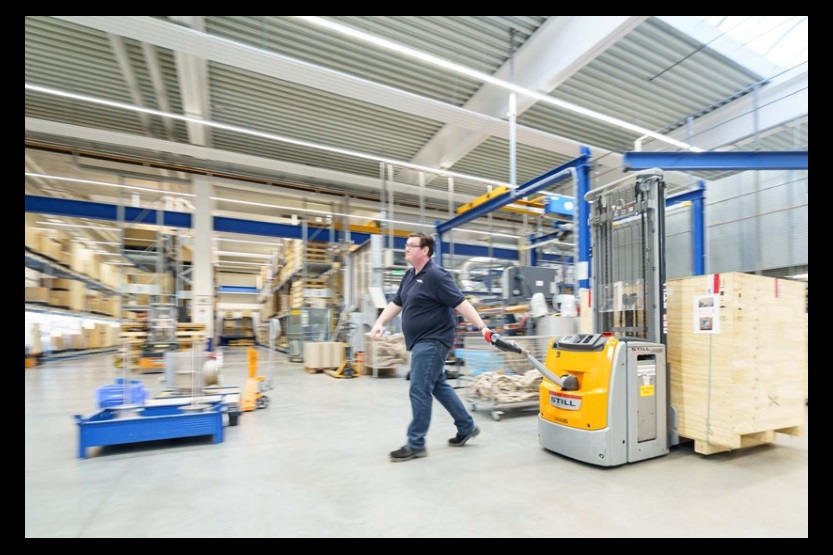 Information about COVID-19

Dear Customer,

the COVID-19 pandemic is still affecting all countries worldwide, including Germany.
The impact was initially limited to actually maintaining the supply chains' ability to deliver. However, as the duration of this exceptional global situation increases, it is becoming increasingly clear that it will have a lasting impact on the availability and thus also the prices of raw materials. Not only material costs are affected, but also the logistics industry is currently raising its prices. The rates for international freight in container shipping have risen more than fivefold in some cases.
The LESER supply chain functions almost smoothly and LESER is able to deliver. Even requests for short delivery times can be realised due to high stock levels.
Currently, there is only one restriction, which currently extends the procurement of order-related castings from non-stock materials such as Duplex, Hastelloy or Monel by approx. 2 weeks. Here, the global supply chain is affected by an imbalance in global container distribution, a container shortage of about 20% and closures of key transshipment points. The resulting delays in global shipping schedules, cause congestion in port logistics and subsequent road transport.
Nevertheless, LESER continues to do everything in its power to maintain its ability to deliver and to fully restore the known delivery times. We will continue to keep you informed on the LESER website about the current status of the delivery capability at the LESER locations in Hohenwestedt and Hamburg.

LESER GmbH & Co. KG

Thomas Gellweiler
Managing Director