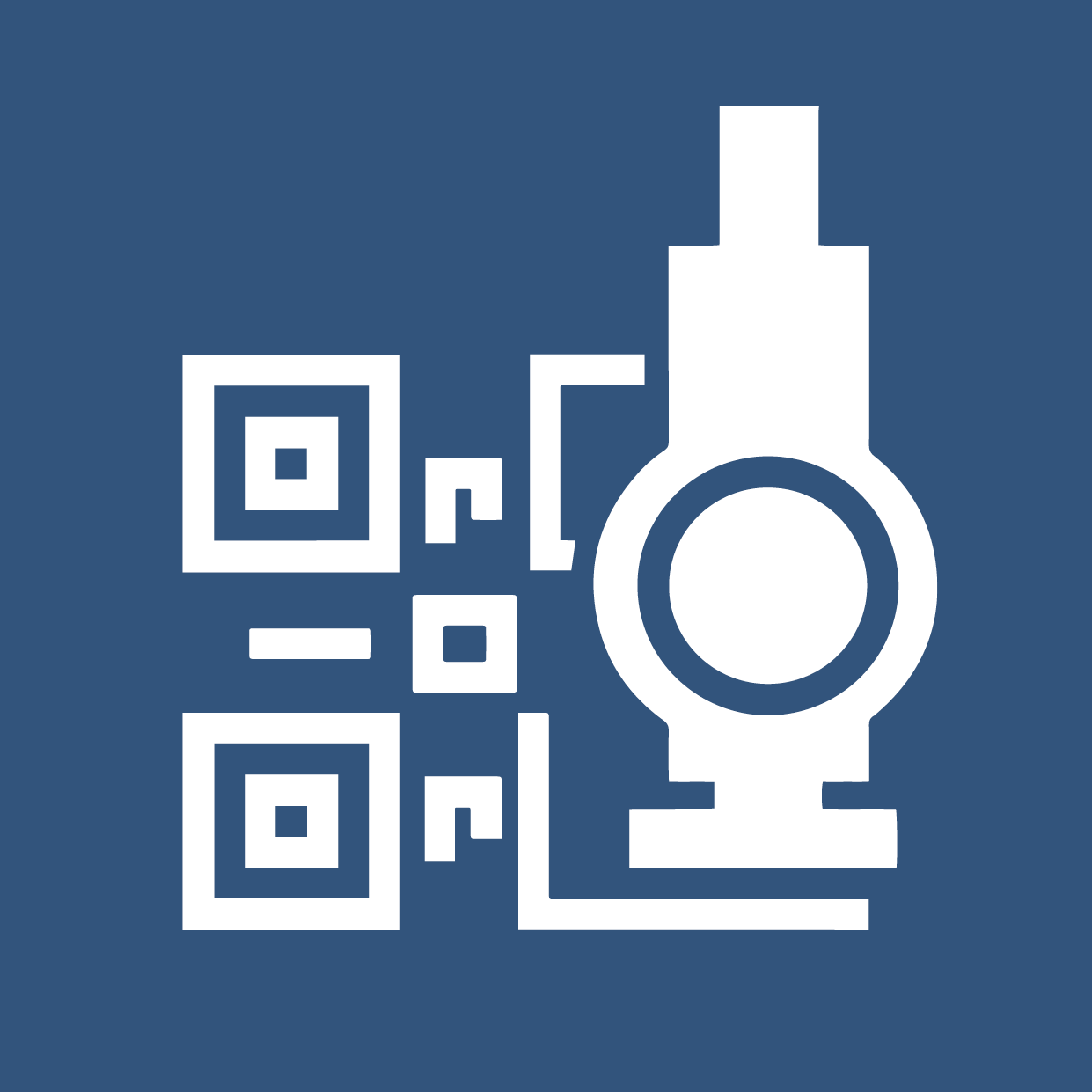 LESER Digital ID - information at any time directly on the component
Starting at the end of May, LESER will offer additional valve tags to provide plant operators with digital information on the safety valve quickly and directly on the component.

Plant operators have many documents for all plant components. However, a large proportion is only available in paper form. If necessary, important information must be copied or scanned. This results in errors, or data is only available as non-machine-readable image files. Finding the papers in the archive is complex and takes a lot of time.

Together with plant operators such as BASF, LESER has addressed this issue and participated in the DIN standardization committee. Here the participants wrote DIN SPEC 91406.
The content of this standard is to define the clear, manufacturer-independent and machine-readable marking of equipment.